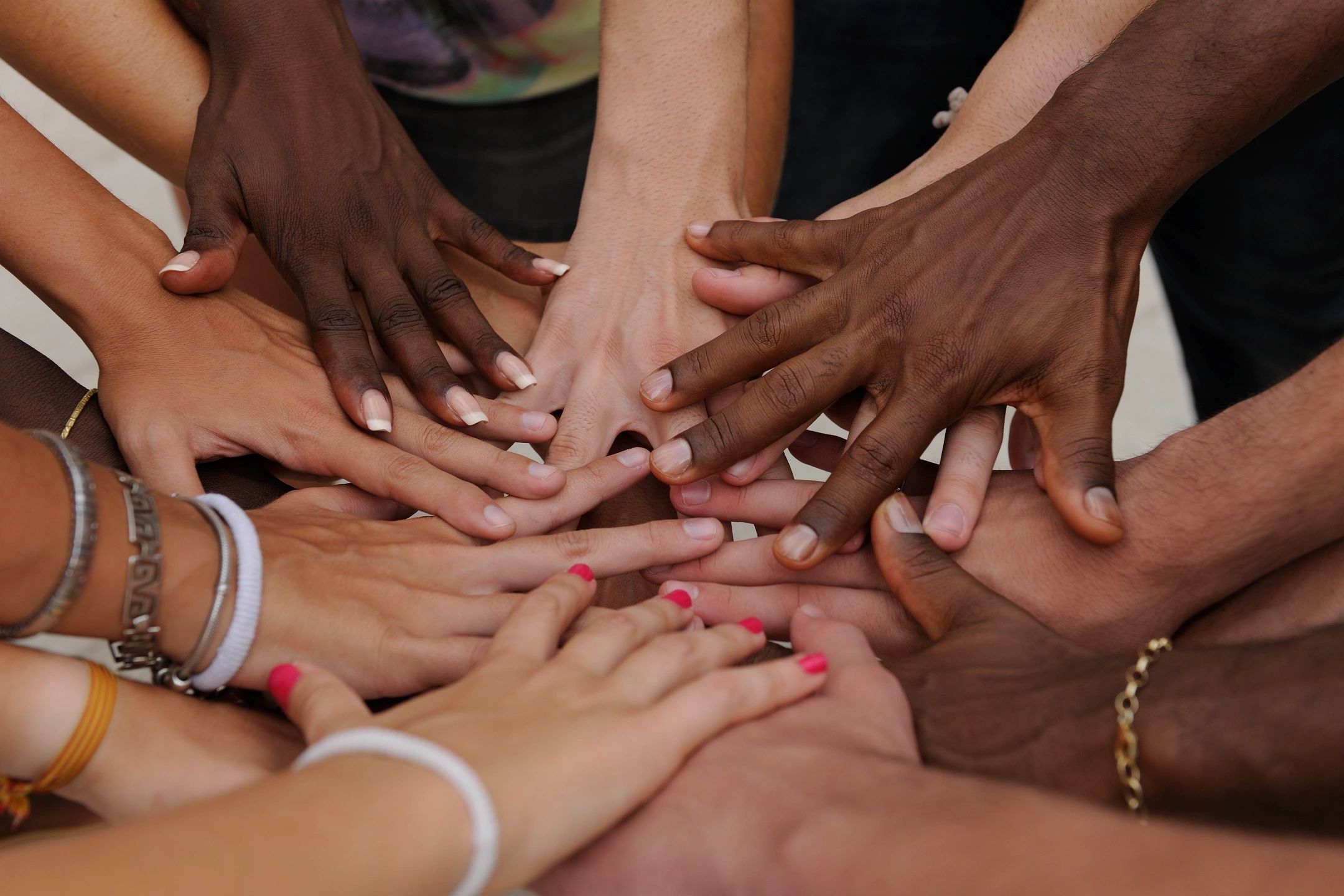 Our Mission
At Herriman Counseling Services, we believe in delivering effective, ethical, culturally competent mental health treatment. We only use evidenced based interventions that have a demonstrated effectiveness in improving lives. We value and promote diversity, inclusion, and respect of all who come to us, regardless of their background or presenting concerns.
Our Story
Herriman Counseling Services was founded by Julie Madsen, LCSW. After being a resident in Herriman for the last six years and bearing witness to the rapid growth in the community, Julie noticed a significant gap in psychological service provision. There are very few options for residents to access mental health treatment in Herriman. After speaking with doctors, educators, and other residents, it was evident that there was a significant need for effective counseling in our booming community. Hence, the beginning of our clinic!
Our Clinicians
Julie Madsen is a Licensed Clinical Social Worker with over 10 years of experience. She received a Bachelor's Degree in Honor's Psychology from the State University of New York and a Master's Degree in Clinical Social Work from the University of Connecticut. Julie is originally from Connecticut but has also practiced in New York and London, England. Julie is an EMDR Therapist and specializes in Trauma, Anxiety, Depression, Teen Issues, Cultural issues and more.  Julie enjoys a good adventure, spending as much time outside as possible, and traveling. She resides in Herriman with her husband and four children.
Jenni Marchant is a Licensed Clinical Social Worker. She received her Bachelors degree in family and consumer studies from the University of Utah and a Masters degree in social work from the University of Utah. Jenni is an  experienced therapist and specializes in issues such as adoption, anxiety, passion, drug and alcohol abuse, and grief. She works with a wide variety of populations including adults, teens, children and families.  Jenni has years working with mental health and substance abuse in the correctional system.  In her down time Jenni spends time with family and friends reading, traveling and seeing movies.
Mary's Therapy Style
You are the expert on your own life and experiences. My role is to support you on your journey and exploration of self to deepen your understanding and realization of your personally defined goals. My style leans towards Cognitive-behavioral therapy (CBT), which emphasizes how our thoughts, feelings, and actions are intertwined. Furthermore, my practice has strong ties to a Humanistic approach, which emphasizes your choice to develop your maximum potential. I consider Motivational Interviewing as an Intervention to be a strength and a well-rounded support to my theoretical framework. My approach is holistic in nature, meaning we will examine the balance
between mental, emotional, and physical stresses in your life and work to create a more mindful and balanced you. Ultimately, you create your own change, I simply provide the tools. I recently graduated with my Master's of Science and Social Work (MSSW) from the University of Louisville and have since obtained my license as a Certified Social Worker (CSW). I have plans to become EMDR certified by May 2019.
Billing Manager
Chelsea Osborne handles all billing related inquiries for Herriman Counseling Services.