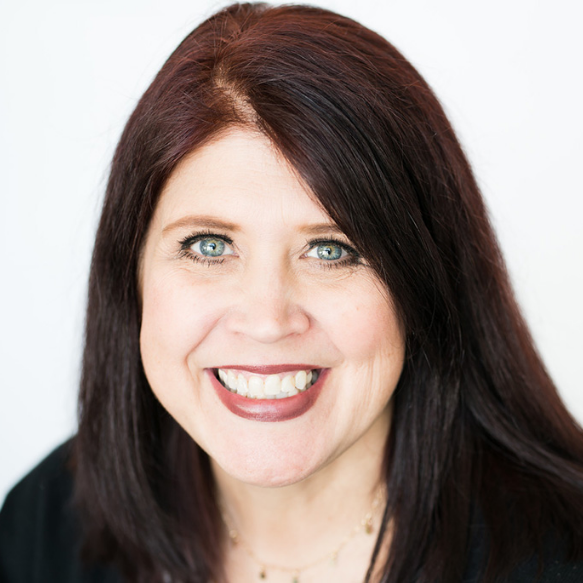 Jenni Marchant
Jenni is a Licensed Clinical Social Worker. She received her Bachelors degree in family and consumer studies from the University of Utah and a Masters degree in social work from the University of Utah. Jenni is an  experienced therapist and specializes in issues such as ADHD, anxiety, depression, drug and alcohol abuse, and grief. She works with a wide variety of populations including adults, teens, couples and families. Jenni has years working with mental health and substance abuse in the correctional system.  In her down time Jenni spends time with family and friends reading, traveling and seeing movies.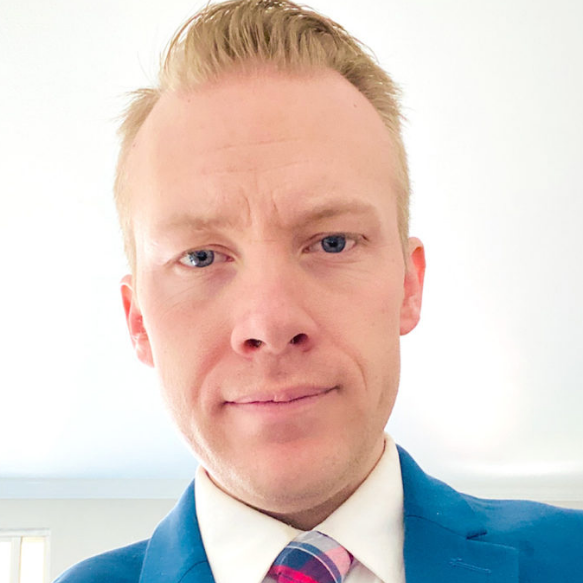 Tim Curtis
Tim is a Licensed Clinical Social Worker, having graduated with a Master's in Social Work from the University of Utah. He has over 10 years experience working in school and employment counseling, individual, small group, marriage, and family practice settings. Tim specializes in working with drug, alcohol, pornography or sexual addiction, Anxiety, Depression, and conflict resolution.  Tim enjoys playing hockey, photography, writing and playing songs on his guitar, reading, going for long drives, and listening to music and podcasts.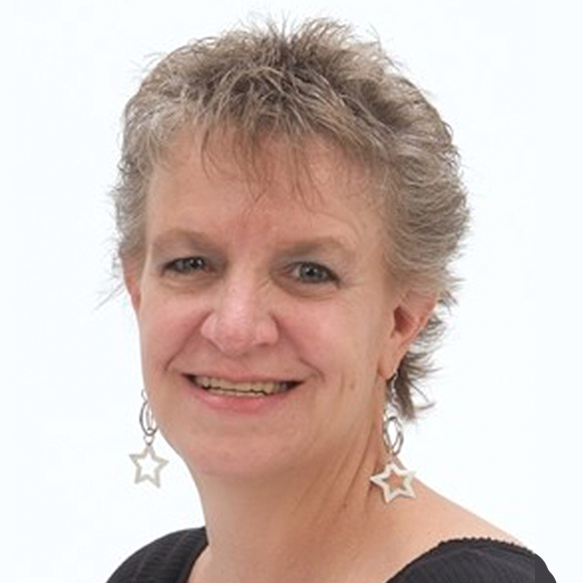 Margo Vick
Margo is a Licensed Clinical Social Worker with over 15 years of experience. She received both of her Bachelors degrees, (Social Work and Psychology,) at Utah State University and her Masters degree in Social Work at the University of Utah. Margo utilizes EMDR, Sand Tray techniques, Cognitive Behavioral Therapy, Rational Emotive Therapy, Motivational Interviewing and other modalities, depending on the needs of those she works with. Margo has experience working with issues of Domestic Violence and Sexual Abuse (both victims and offenders), Substance Abuse, Couples and Family Therapy, Trauma Work, as well as with anxiety and depression. She works with a wide variety of populations to include, adults, teens, couples, families and LGBTQ. When not working, Margo can usually be found with one of her many grandchildren or other family member and friends creating an adventure by sharing love and making memories.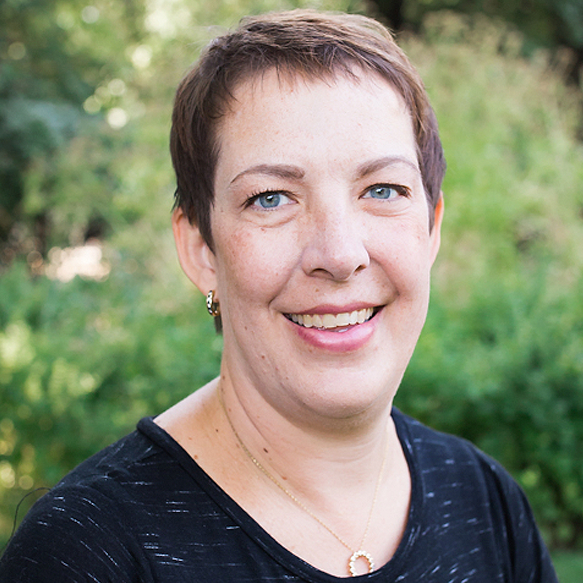 Laura Van Hook
Laura is an LCSW with 18 years of social
work experience in multiple settings including inpatient behavioral health, and school social work. She received her M.S.W. from the University of Oklahoma and is licensed as an LCSW in multiple states, including Utah, and as a special educator and school
social worker in Utah.
Laura has an especial passion for working
with adolescents and with individuals and families impacted by chronic health conditions and disabilities. She is comfortable working with families, couples, and individuals of all ages. Laura has extensive experience in working with individuals with ADHD,
ASD, anxiety, and depression and employs multiple modalities, including CBT, DBT, and Solution Focused Brief Therapy.