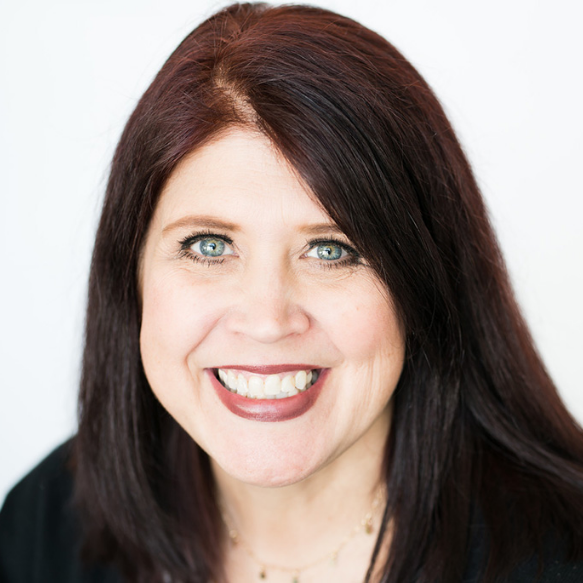 Jenni Marchant
Clinical Director, LCSW
Jenni received her Bachelors degree in family and consumer studies from the University of Utah and a Masters degree in social work from the University of Utah. Jenni is an  experienced therapist and specializes in issues such as ADHD, anxiety, depression, drug and alcohol abuse, and grief. She works with a wide variety of populations including adults, teens, couples and families. Jenni has years working with mental health and substance abuse in the correctional system. Jenni is trained in EMDR and experienced with treating trauma .  Jenni uses several modalities and therapeutic interventions including  solution focused  therapy. In her down time Jenni spends time with family and friends reading, traveling and seeing movies.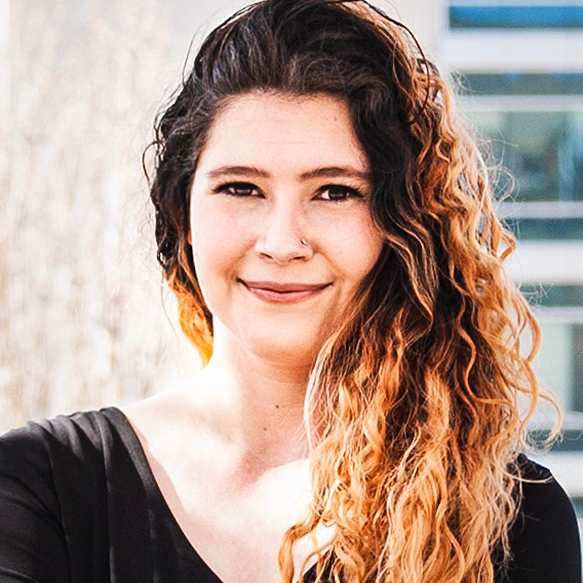 Saffron Allred
CSW
Saffron received her Bachelors of Social Work and Masters of Social Work from the University of Utah. She has training in CBT, DBT, Couples and Family Therapy, and Solutions-Focused Therapy. Saffron has experience working with children and adults, and has a passion for working with issues such as ADHD, anxiety, depression, and trauma-related problems.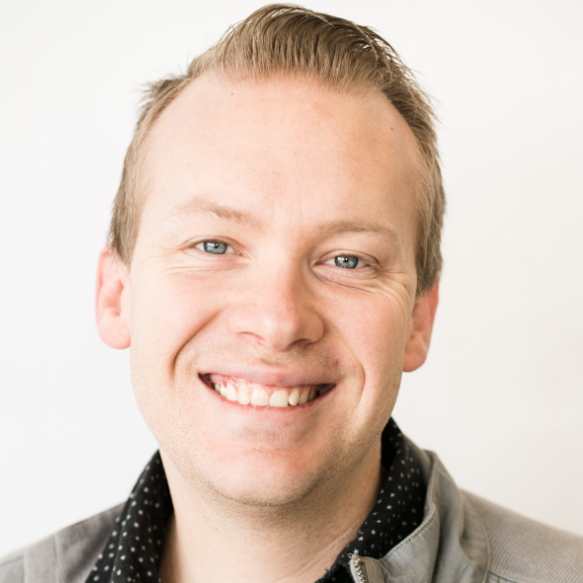 Tim Curtis
LCSW
With a Master's in Social Work from the University of Utah, Tim has over 10 years experience working in school and employment counseling, individual, small group, marriage, and family practice settings. Tim uses a variety of techniques and methods to fit the person's needs including CBT, Motivational Interviewing, Compassion-Focused Therapy, Solution-Focused Brief Therapy, and trauma-informed approaches.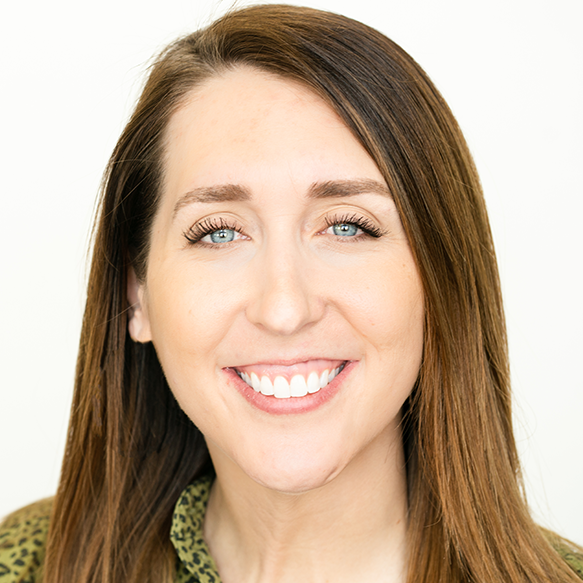 Lauren Stewart
LCSW
Lauren graduated with a Bachelors of Social Work from BYU-Idaho and a Masters of Social Work from BYU- Provo. With experience and training working to assist teenagers and adults, Lauren works to provide a safe space within therapy to address the emotional, mental, and relational struggles clients desire to address. Trained in EMDR and trauma sensitive modalities, Lauren is experienced treating trauma and the symptoms of trauma, including depression, anxiety, disorders, destructive behaviors, and emotional detachment and social isolation.  Lauren provides in person sessions on Saturdays and telehealth services on selective week nights and Saturdays. Telehealth sessions can provide a safe space electronically while allowing flexibility for the client to meet with a therapist in the comfort of their own home.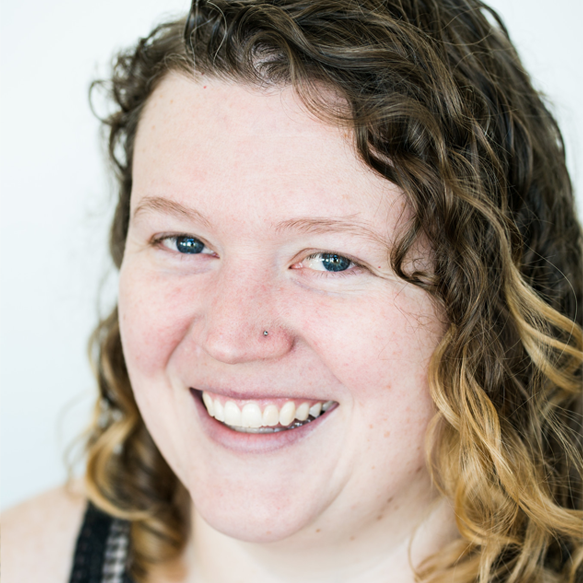 Marybeth Lente
LCSW
Marybeth has her Masters degree in Social Work from the U of U. She has 10 Years of experience working with children, teams, families, adults, and the LGBTQ+ community. She specializes in anxiety, depression, grief and loss, and trauma. Marybeth has a passion for allowing clients to have a safe comfortable environment in which they can process emotional struggles and work on goals. She strives to create a space for empowerment, healing and growth.
Marybeth Works with individuals of all ages focusing on young adults. She uses the modalities of CBT, Motivational interviewing, mindfulness and Solution-focused brief therapy. In her spare time she enjoys paddle boarding, reading and traveling.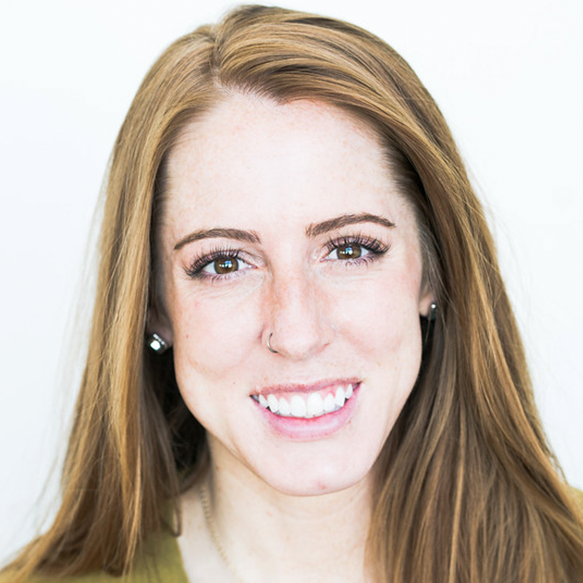 Tori Eyre
Tori Graduated with her undergrad degree in biology and worked as a Marine Biologist. She went on later to get her Master's Degrees  in Clinical Mental Health Counseling from Lindsey Wilson College.  She has a background in working with modalities such a CBT, strength-based approach, motivational interviewing And trauma related work. Tori has spent much time working with teenagers, families and individuals in inpatient settings, primitive  Wilderness programs, and other structured facilities. Through these experiences she has seen growth and  progress as well as learned empathy and compassion.  Tori believes everyone's journey is unique in life and she wants to be able to help them Achieve greatness.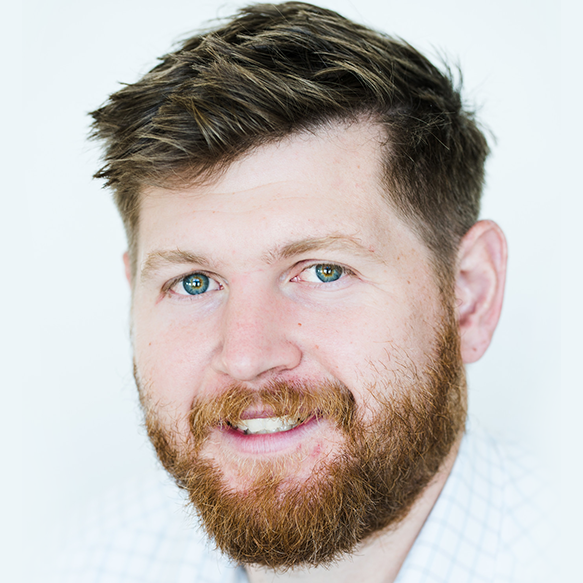 Nick Bolton
While originally from Portland, Oregon, Nick Bolton attended the University of Utah where he received a bachelor's degree in Psychology and a master's degree in Social Work.  Before becoming a therapist, he worked in programs as a peer support, life coach, DBT skills trainer, case manager, recovery coach, parenting coach, program manager and a program director. Trained in Dialectical Behavior Therapy, Emotionally Focused Therapy, Narrative Therapy, SMART recovery, Trauma Work and Motivational Interviewing; Nick works with a wide variety of clients and concerns including Substance Use Disorders / Relationship Work / Lack of Motivation / Risk Taking Behaviors / ADHD / Self-Esteem Issues / Depression / Anxiety.
Nick has a talent for connecting with his clients. He believes that client-driven treatment is crucial to the change process. He assists his clients in identifying their goals and aligning their behaviors with those goals to create a healthy future. As a therapist, Nick takes a collaborative approach, meets people where they are at, and can integrate different modalities depending on what the student and/or family feel most comfortable with. He is just as passionate about sports and the outdoors as he is about personal growth. He enjoys weight lifting, running, playing softball and golf, skiing, and camping.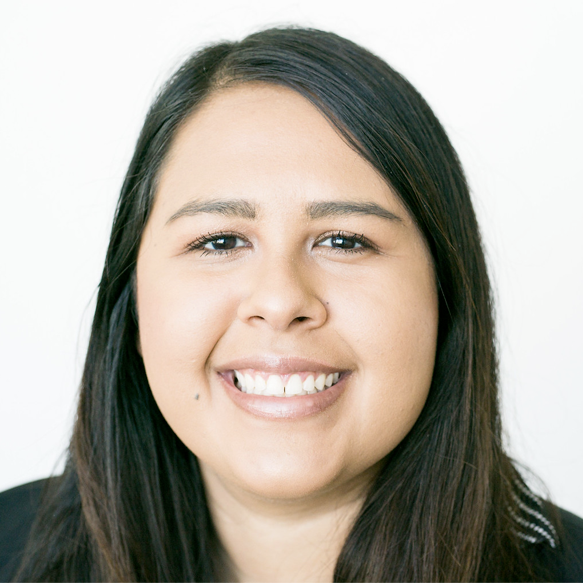 Leticia Tomaz
Leticia attended Brigham Young University Hawaii where she received her bachelor's in social work, and later graduated with her Master of social work from BYU.  Leticia has a diverse background, she is originally from Brazil and has grown up in Brazil, the US, and Canada. Due to this, she enjoys learning and experiencing new cultures and creates a safe space for clients to be themselves. Leticia speaks Portuguese fluently and advanced Spanish. She has training in CBT, Solution focused therapy, Mindfulness, and in Motivational Interviewing. She has experience in working with individuals who present with depression and anxiety, and who have been through traumatic experiences. Leticia has assisted clients going through difficult breakups and who are in abusive and unhealthy relationships, and additionally those unsure whether to leave a difficult relationship.
Leticia desires to eliminate barriers that trap individuals in their mental illness. Her priority is creating a safe space for clients to realize that they are worthy of belonging acceptance, and that they are not the products of what happened to them but rather active agents in continuing their stories. When at home Leticia finds joy spending time with family,  friends, and her dog. She also likes comedy shows and movies.