At Herriman Counseling Services, we believe that everyone deserves to live life as the absolute best version of themselves. Many obstacles in life get in the way achieving our "Best Self". Whether it's healing from abuse or trauma, improving relationships, learning new coping skills to manage symptoms, or working to change problematic behaviors, therapy can be a great supplement to things you may already be doing. Many people report that they value having an objective source of support in their life, as well as having a safe, judgement-free space to be honest about the issues that brought them to therapy.
We can provide:
Brief Therapy

Long-term Therapy

Assessments

Consultation

Home Visits

Workshops & Education

Teletherapy via phone or video

Suicide Prevention

And more!
Click on our "Services" link to find out more!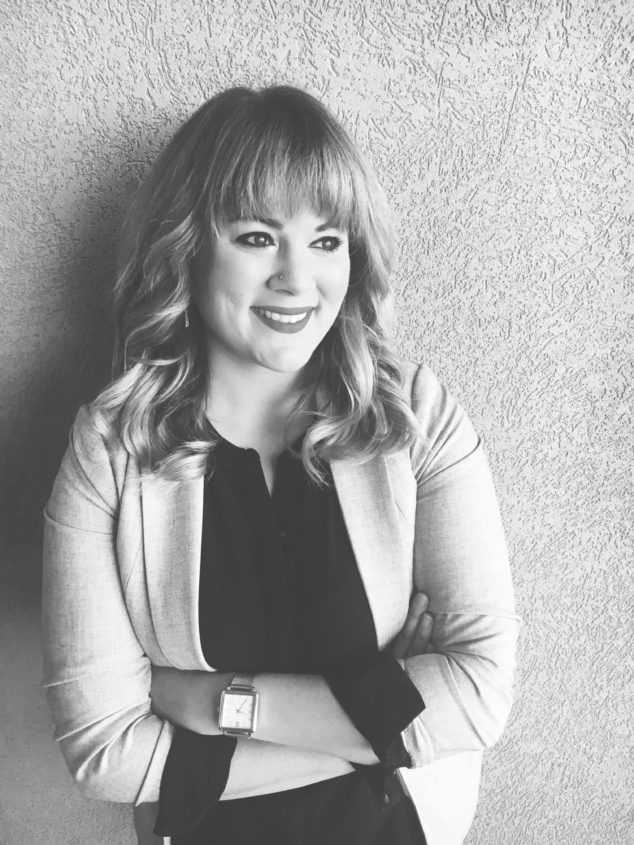 Get In Touch
Contact us to discuss your options and find out more about what we can provide!